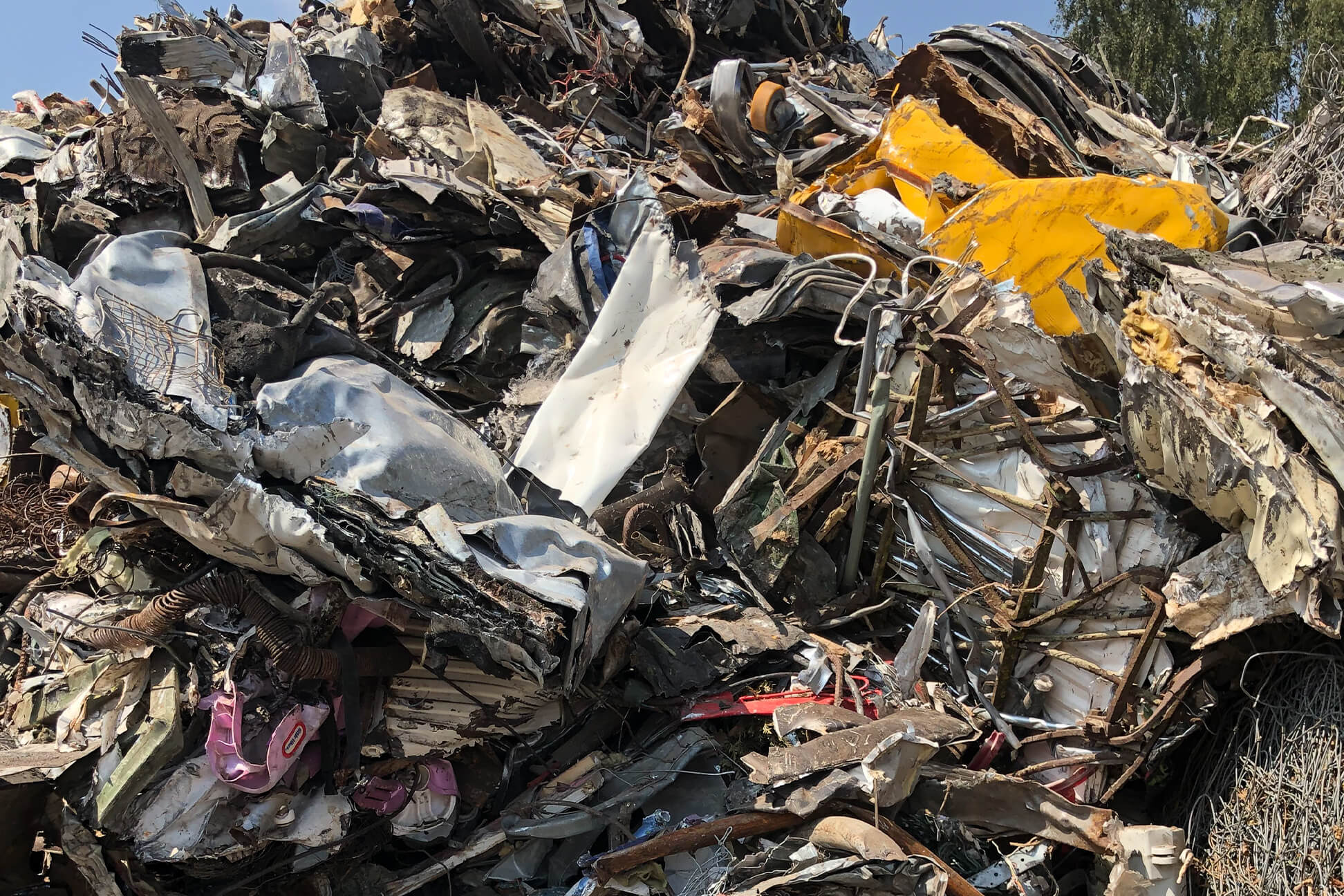 Ferrous Scrap
We sell ferrous metals at competitive prices. We hold specialist status in this area by providing a complete scrap metal facility to our wide customer base.
To deliver ultimate customer satisfaction, we have a large source of products and specifications to suit your needs. Volume considered, ferrous materials can be loaded
straight into containers and delivered to you quickly and efficiently.
By investing in the latest technology combined with solid experience and knowledge, we can trade a large number of ferrous metals.
Examples of available ferrous grades are listed below:
12C Cutting
HMS 1 & 2 80/20 (Includes 4/5 tonne of OA)
OA
Broken Cast 3FT
3B Commercial Shredded
4A 24 Inch (Up to 250 Kilos)
4A 16 Inch (Up to 150 Kilos)
Rail
Cast Iron Borings
Tin Can Bales
7B Steel Turnings
Profile
4C Bales (Up to 500 Kilos)
Automotive Bales (Up to 200 Kilos)
If you are interested in our ferrous scrap metal service, please contact our team.