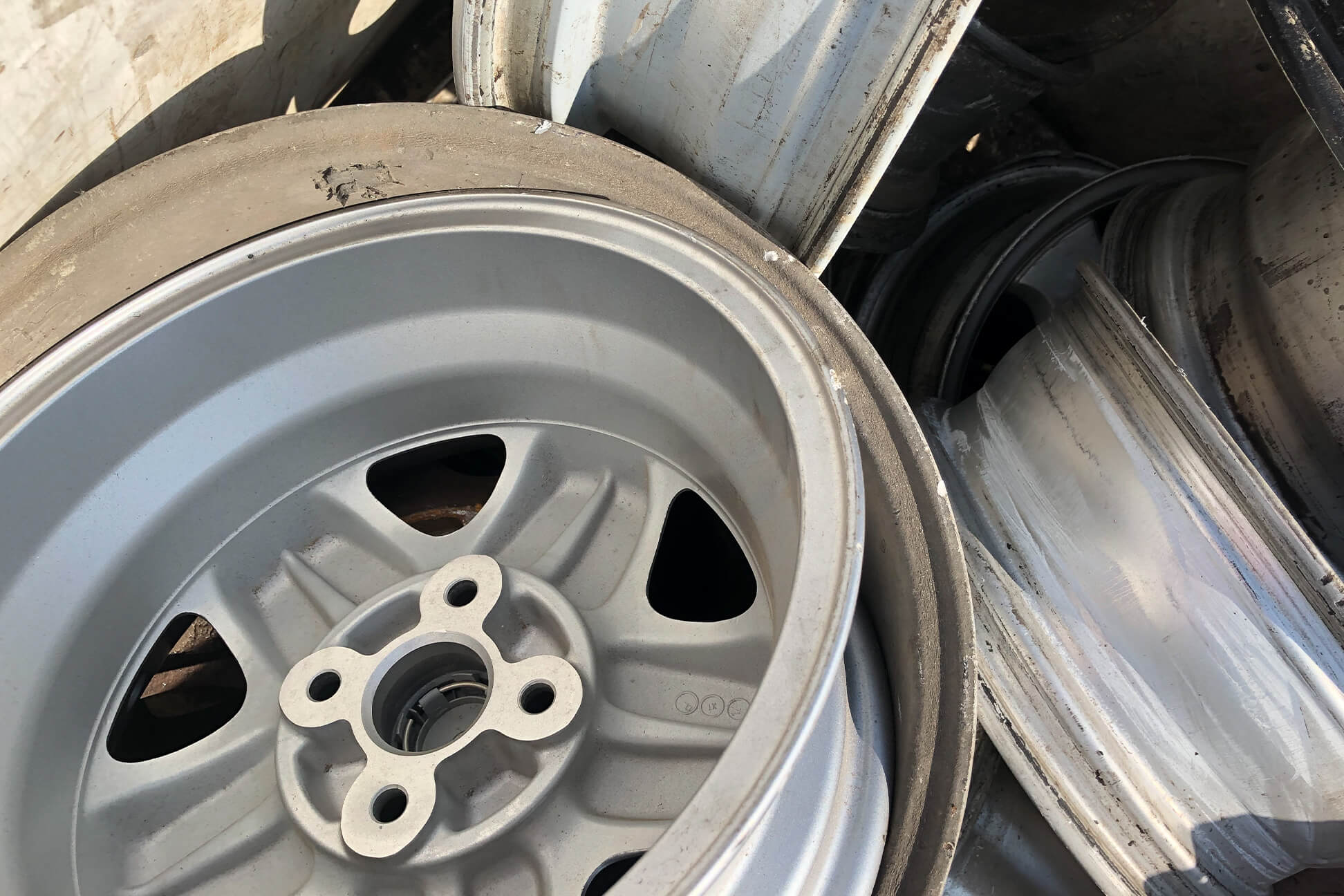 End of Life Vehicles
What is an End of Life Vehicle (ELV)?
An end of life vehicle is any vehicle that has come to the end of its useful life. Known mostly as a scrap car or scrap vehicle.
What to do with your ELV?
We are an approved Authorised Treatment Facility (ATF) for End of Life Vehicles. This means we hold a permit allowing us to depollute and dismantle of your scrap vehicles.
We can collect ELVs and recycle your scrap vehicle for you. Contact us for a quote.