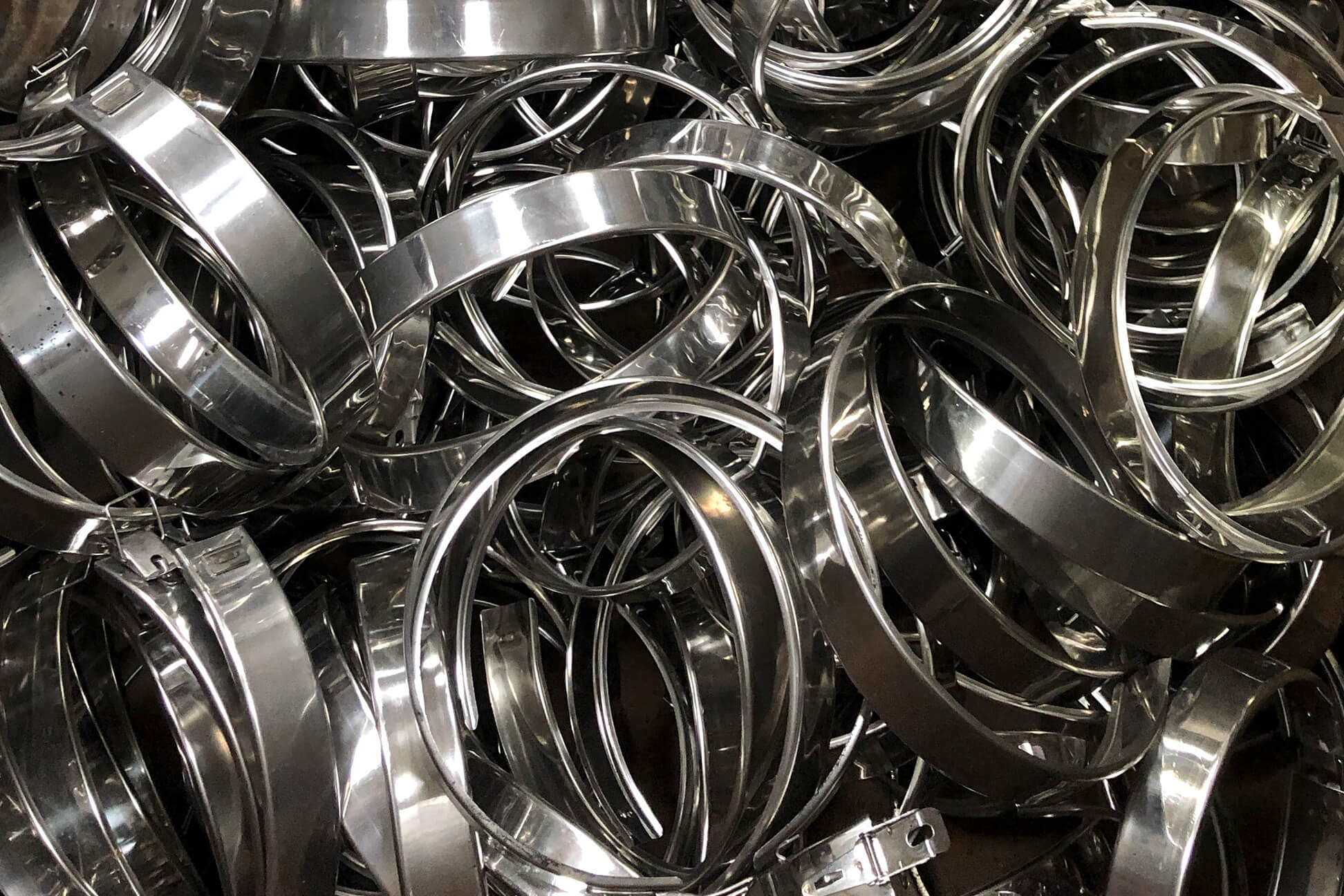 Non-Ferrous Metal
We sell non-ferrous metals at competitive prices. We hold specialist status in this area by handling all grades of non-ferrous metals, all of which are hand sorted and graded to meet our high-quality control standards.
We service many businesses by removing machinery and scrap from plumbers, mechanical handlers, demolishers and more. Our company draws in new customers and build relationships with existing ones. We achieve this every day by investing in the latest technology and using our solid experience and knowledge to fulfil your metal recycling needs.
Examples of available non-ferrous grades are listed below:
Copper granules
Cables for our granulation plant
Dry bright wire
New copper tube
Copper turnings
Stainless steel
Loose old rolled
Ali turnings
Aluminium cuts
Aluminium wheels
Cast Aluminium
Zinc
Lead
Lead acid battery recycling
If you are interested in our non-ferrous scrap metal service, please contact our team.